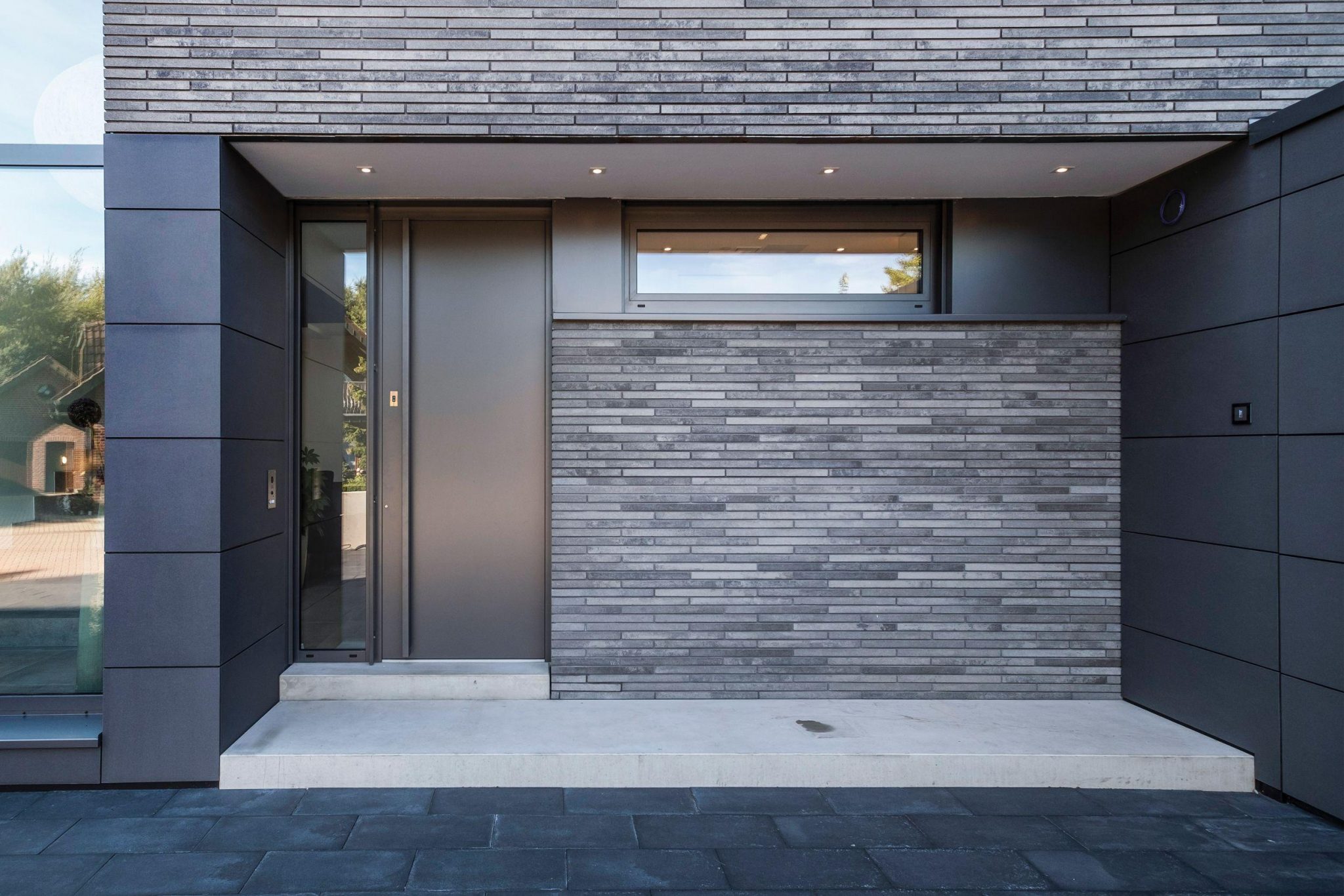 SINGLE
Doors not only connect the entrance to the interior space of the house, but also show the owner's personality. We bring durable products, timeless design with the highest safety standards, perfect sound and heat insulation, adapting to all weather conditions, bringing elegance and sophistication to your home. whole house.
Single-leaf doors are suitable for houses with limited facade area, asymmetrical-style facades or doors between rooms inside the house.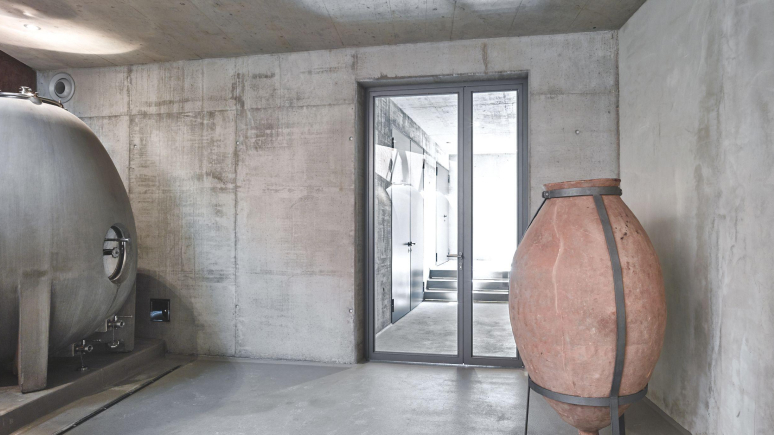 Outstanding advantages
Top quality
VIC door systems use aluminum door systems
Schüco, Germany with quality standards
top of the world
Outstanding safety
Prevent intrusion from outside into home with anti-theft standard up to RC3. Bring unsurpassed security to home.
ENERGY SAVING
Good insulation, air tightness, high watertight help reduce energy consumption significantly.

DIFFERENT COSMETIC DESIGN
VIC's solutions are extremely complete from product to construction. Always leading the world trend in creativity and design with dimensions, colors variety, suitable for all needs.
SUPPLY OPERATION THAT SHOULD BE KNOWN
VIC's door system operates lightly and smoothly, without using a lot of force. Products with extremely high durability, help to limit maintenance and regular maintenance, always operate stably and for a long time.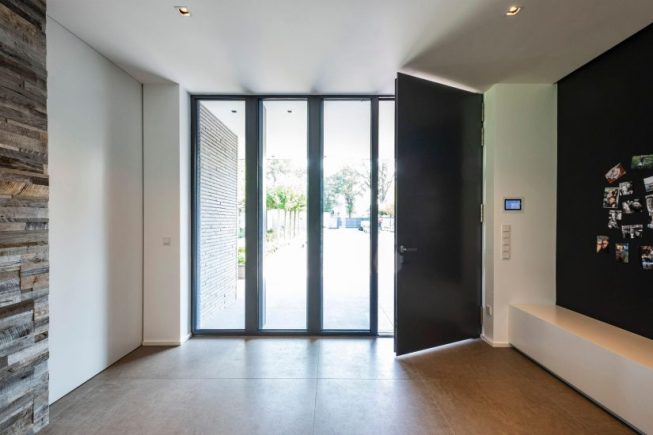 Sign up for a consultation
VIC is pleased to bring to customers a comprehensive, world-class solution for high-end aluminum doors with the highest quality and aesthetics.