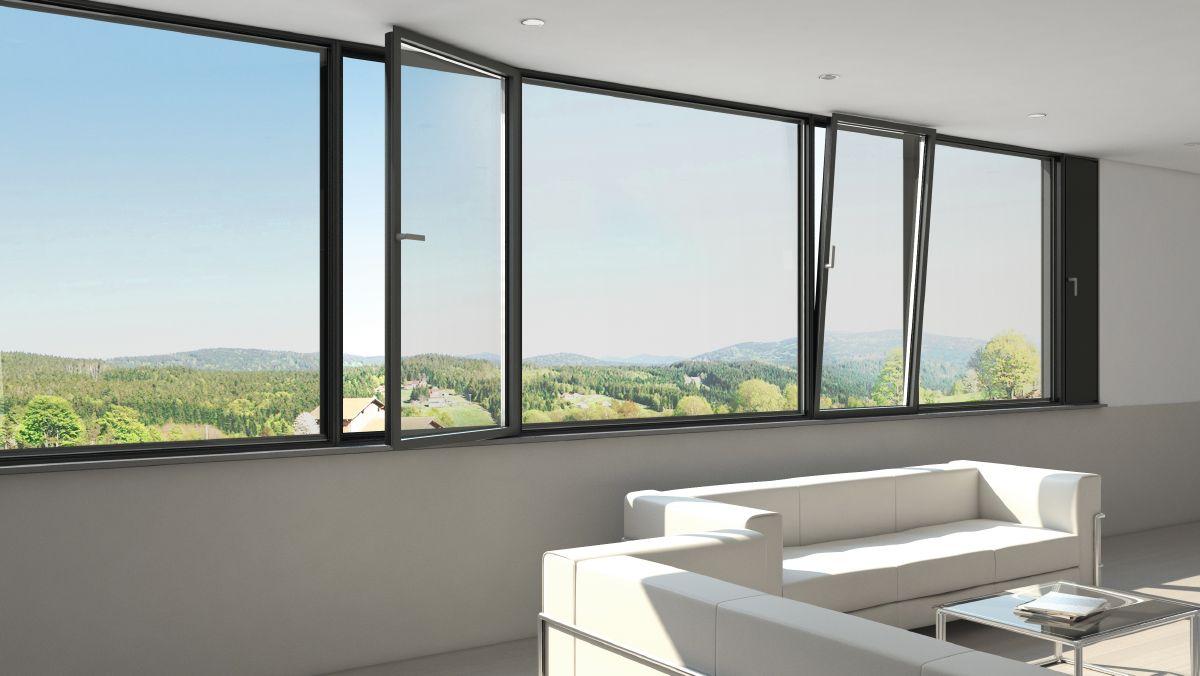 TURN & TILT
Windows are considered the eyes of the house, allowing you to admire the large space outside, connecting with nature. With all types of architecture, we always give you the ultimate window solution with unique design and features and priceless experiences.
With the two-way opening window, you can easily open it horizontally or vertically, both ensuring maximum ventilation and flexibly minimizing dust and wind entering the room.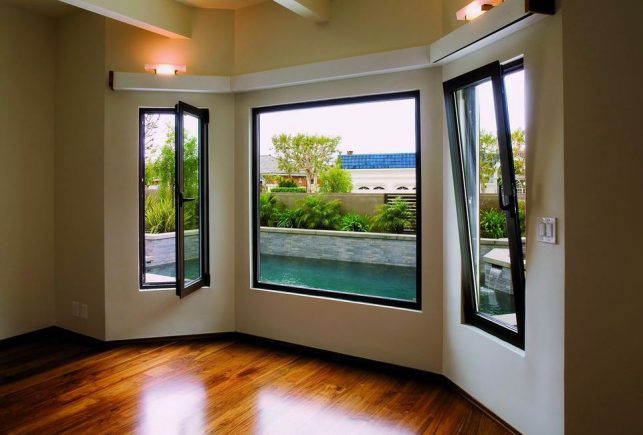 Outstanding advantages
High Quality
The door systems of VIC are used Schüco aluminum door system which meets the world's leading quality standards.
Outstanding safety
Prevent outside intrusions with high anti-theft standards, providing outstanding security for the home.
ENERGY SAVING
Sound insulation - good insulation, high air tightness - watertight, minimize the impact of noise from the outside environment and maximize the energy inside the house.
COSMETIC DESIGN
Minimalist and elegant design. The thin aluminum rim allows the glass to be maximized, but ensures certainty, helping to maintain the aesthetic beauty of your living space.
SUCCESSFUL OPERATION
Smooth, gentle operation without using much effort. Products with high durability to limit maintenance and maintenance, helping to operate stably for a long time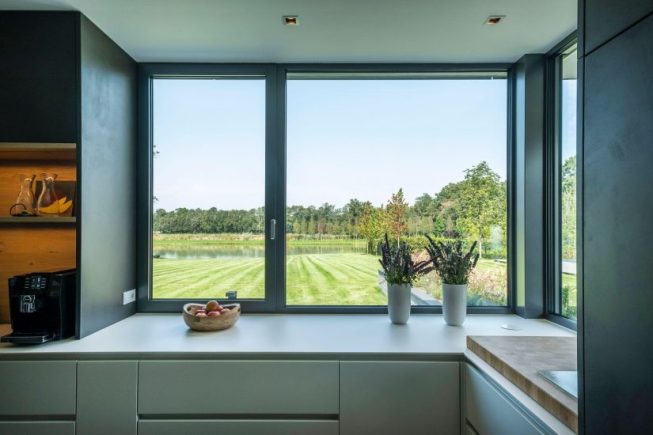 Sign up for a consultation
VIC is pleased to bring to customers a comprehensive, world-class solution for high-end aluminum doors with the highest quality and aesthetics.