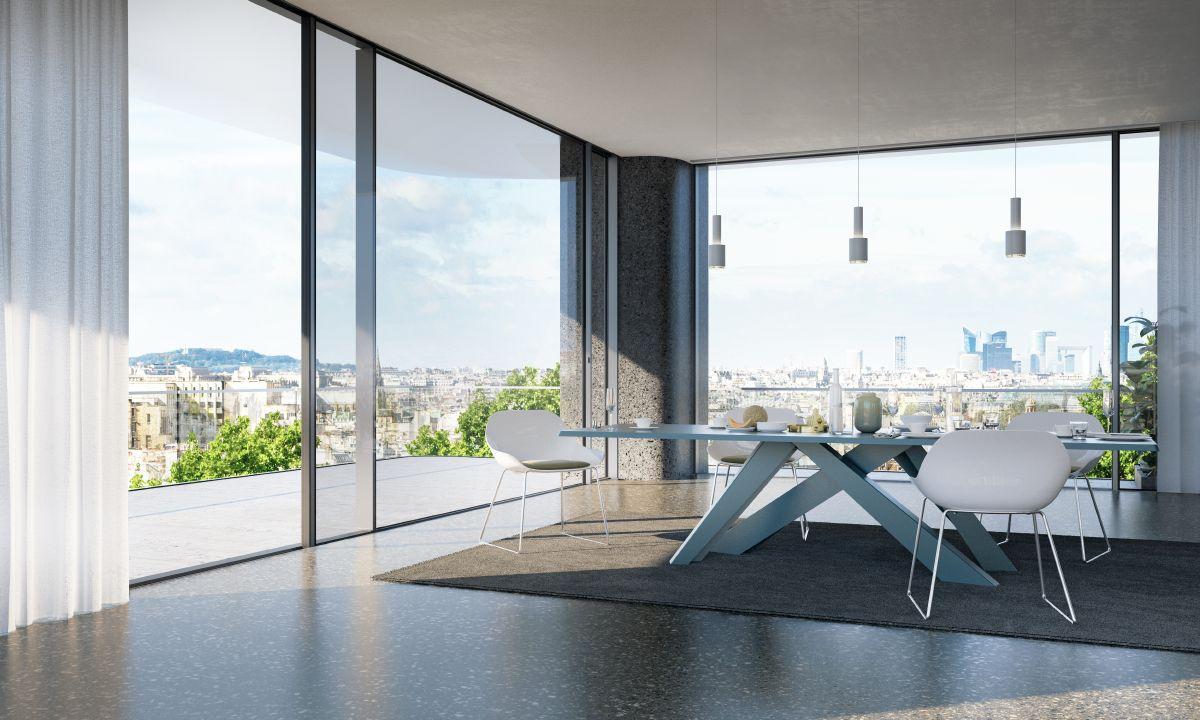 LIFTING
Sliding doors allow the connection of interior and exterior spaces seamlessly, expanding the living space, allowing air to circulate and providing an endless view. With the most unique and modern sliding door solutions in the world, we work with you to create a trendy, personal lifestyle.
Sliding sliding doors with modern sliding lifting system. When the door lock is automatically lowered to ensure tightness, sound insulation as well as heat insulation. When opening and sliding, the door will be lifted and slid away gently and smoothly.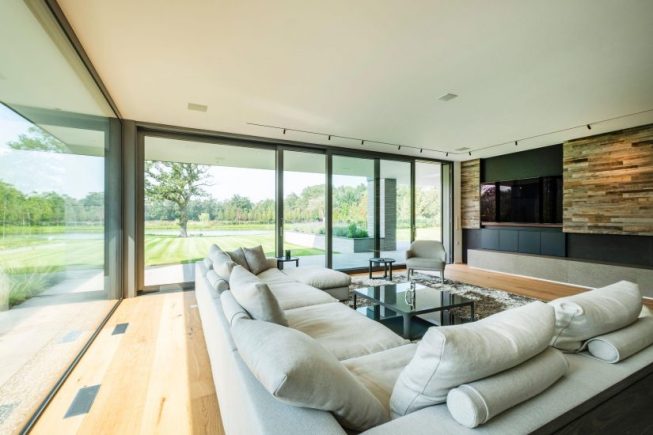 Outstanding advantages
High Quality
The door systems of VIC are used Schüco aluminum door system which meets the world's leading quality standards.
Outstanding safety
Prevent outside intrusions with high anti-theft standards, providing outstanding security for the home.
ENERGY SAVING
Sound insulation - good insulation, high air tightness - watertight, minimize the impact of noise from the outside environment and maximize the energy inside the house.

COSMETIC DESIGN
Minimalist and elegant design. The thin aluminum rim allows the glass to be maximized, but ensures certainty, helping to maintain the aesthetic beauty of your living space.
SUCCESSFUL OPERATION
Smooth, gentle operation without using much effort. Products with high durability to reduce maintenance and maintenance, helping to operate stably for a long time.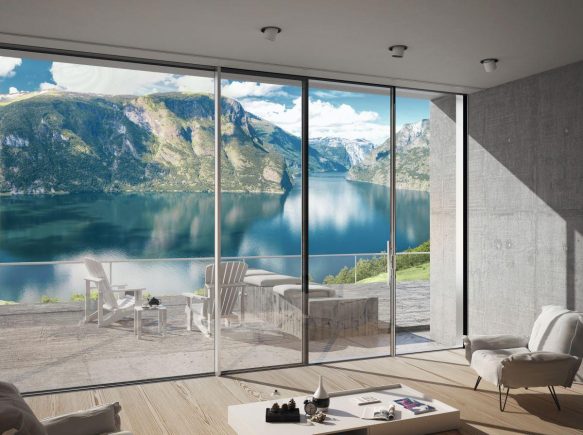 DOOR SYSTEMS
Sign up for a consultation
VIC is pleased to bring to customers a comprehensive, world-class solution for high-end aluminum doors with the highest quality and aesthetics.