Understanding customer needs, Architect's ideas combined with deep professional experience and strict standards, we are committed to bringing the most optimal and aesthetic design solutions, complete construction plans. beauty and dedicated, fast and lasting after-sales service.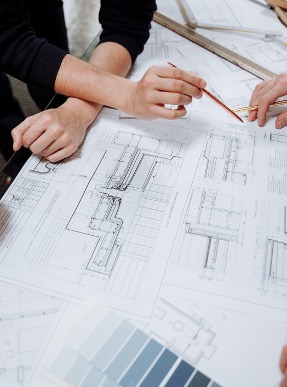 Solution consulting
We research and analyze multi-dimensionally from exterior to interior drawings, understand customers' wishes and usage habits, combine the in-depth knowledge and experience of a team of experts to solve problems. the most difficult problems that can be encountered, providing optimal solutions to satisfy all customers and partners.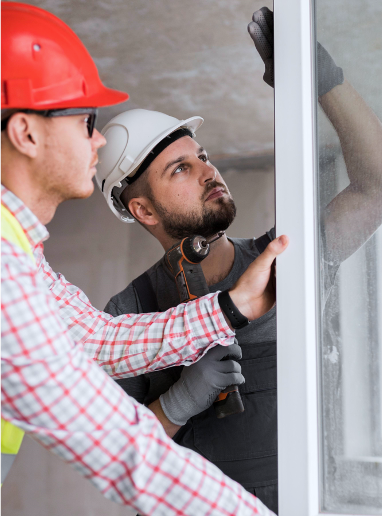 Construction and Installation
Over 30 years of experience in the aluminum door industry with a professional construction team, for us each project is not just a job, but a mission, a passion to create masterpieces that will last forever. time.

We always take the customer as the center, each construction project is like its own house, with meticulous, careful and enthusiastic. The perfection of the construction is our value.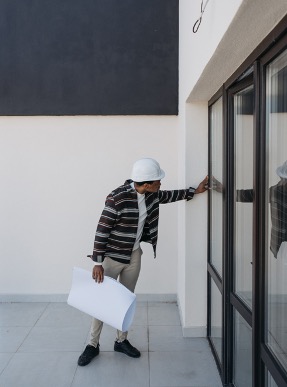 After sales service
Dedication, speed and companionship are our guideline when serving customers. With a warranty period of up to 5 years, ready to handle problems within 24-48 hours, and accompanying customers throughout the life of the project, we are committed to providing customers with a great service experience. Professional and dedicated after-sales. Customer satisfaction is our reputation.
At VIC, we set the highest and strictest standards to provide superior design solutions, optimal construction solutions and dedicated and professional after-sales service.
Understand customer needs
Multi-dimensional and in-depth consulting
Standard construction with 30 years of experience
Dedicated, fast and companion after-sales service