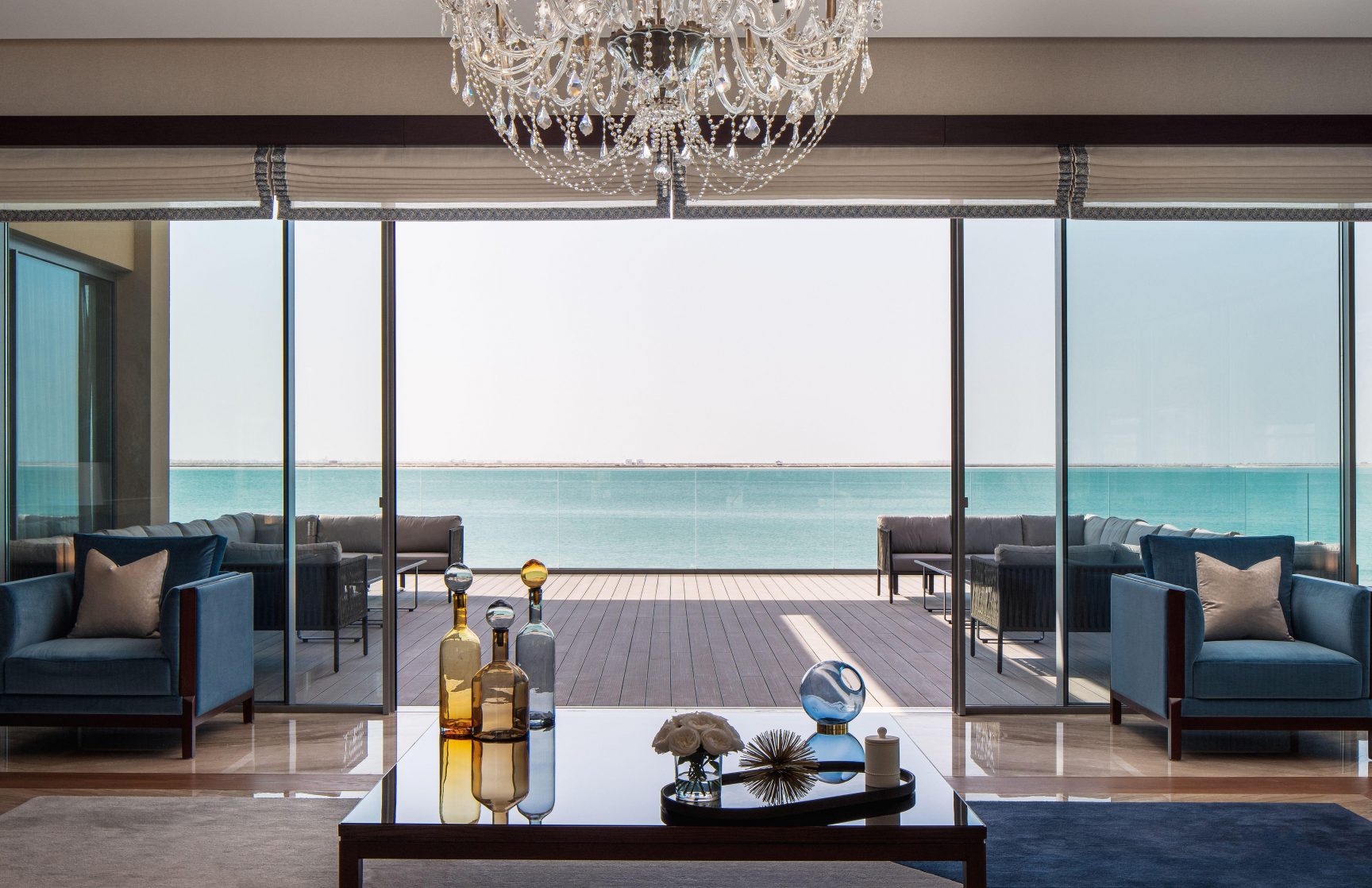 ENTRANCE DOORS
Entrance Doors not only connect the entrance to the interior space of the house, but also show the owner's personality. We bring durable products, timeless design with the highest safety standards, perfect sound and heat insulation, adapting to all weather conditions, bringing elegance and sophistication to your home. whole house.
WINDOWS
Windows are considered the eyes of the house, allowing you to admire the large space outside, connecting with nature. For all types of architecture, we always give you the ultimate window solution with unique design and features and priceless experiences.
SLIDING DOORS
Sliding doors allow the connection of interior and exterior spaces seamlessly, expanding the living space, allowing air to circulate and providing an endless view. With the most unique and modern sliding door solutions in the world, we work with you to create a trendy, personal lifestyle.
At VIC, quality is our core value. Building on the foundation of Schüco's world-leading quality door systems, VIC develops diverse solutions, standard construction to meet the most demanding needs to bring perfection.
Perfect sound and heat insulation
Breakthrough design, leading the trend
Smooth and durable operation